Warner Bros. Entertainment Company is now giving away 80 pairs of Valentine's Day Premiere tickets for a 3 day advance premiere to Nuffnangers just by completing the following:
Pick a star cast from the movie (e.g. Jessica Alba, Ashton Kutcher, Anne Hathaway, Patrick Dempsey, Taylor Lautner, etc.)

Write a blog post titled 'My Valentine's Day' and share how would your Valentine's Day be if you could be spending that day with that star! Click here

Ok this is what is my mind right now...
source
If i had a chance, i will choose

Aston Kutcher.



If i had a chance to spend my valentine's day with him,


1st of all , i will ask for a bouquet flower . It must be roses okay !


source


Then we will go to watch the sun set. You all can imagine How romantic it is.


source
Then after that we will have a candle light dinner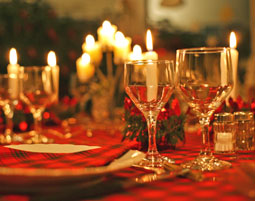 source

and of course going to watch a valentine's movie :)


source

It's look simple but memorable :)